Dave & Gay On The Road Again
Broadcasting Saturdays from LIVE Events, House Concerts and Parrothead Club Meetings.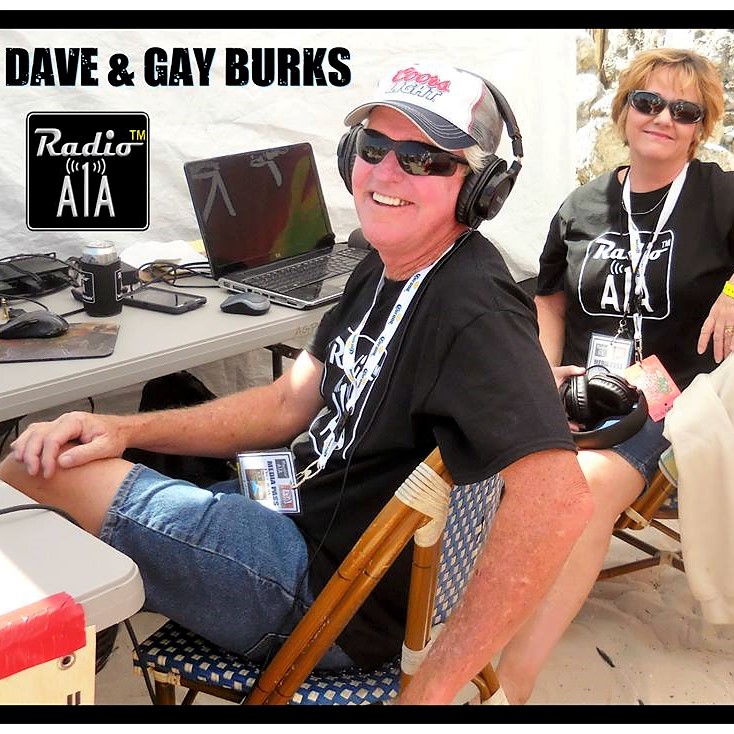 RadioA1A shared a post.
Weekdays With Wilson coming up at 8am Keys Time on the award-winning RadioA1A radioa1a.com. Get connected for this Tropical Trip to paradise by downloading the FREE APP at the App Store by searching RadioA1A: "Music For The Road To Paradise" Have a fantastic Good Friday & Happy Easter Thanks for listening!!