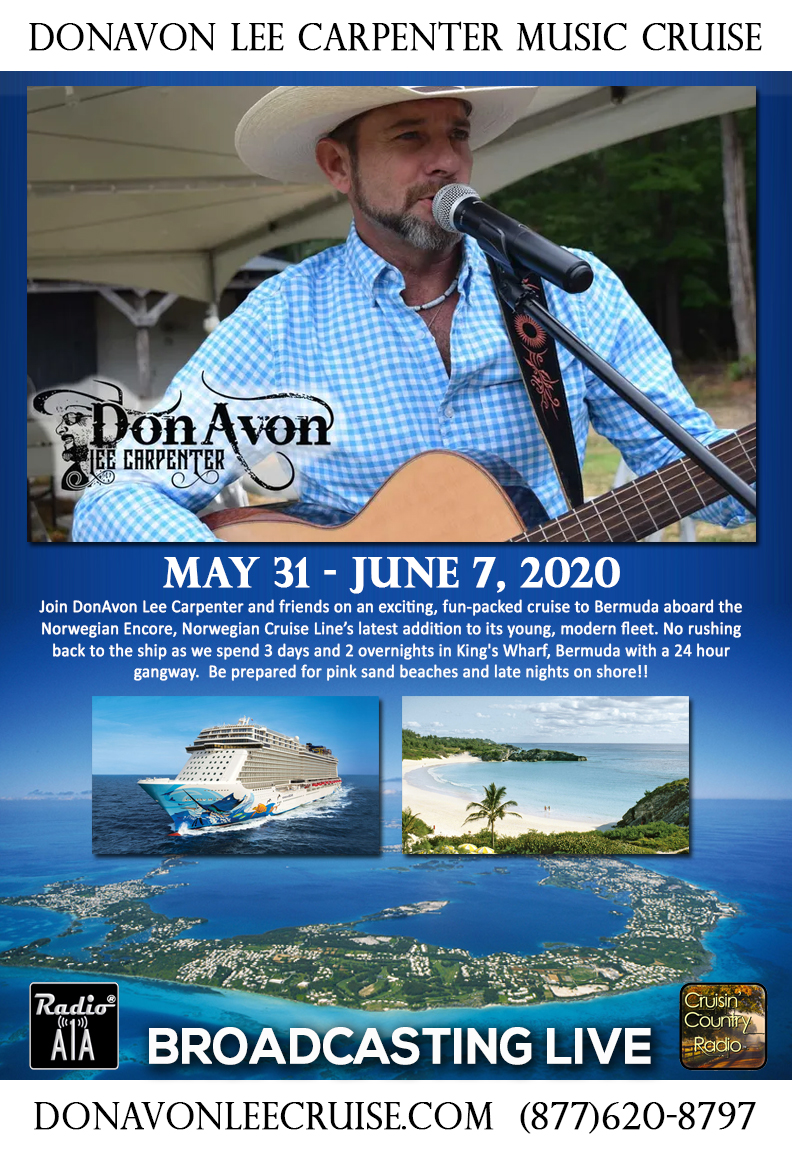 RadioA1A shared a post.
The June 16 Trop 40 Poll Closes at Midnight Saturday. Click on the ballot box below to register your vote.
We have been asked again by artists and fans to clarify and explain 'The Weekly Trop 40' Poll voting process.
The official weekly 'Tropical Americana' Top 40 is an exclusive project by RadioA1A, and the A1A Media Network to provide fans of 'Tropical Americana' music with the ability to identify, recognize and reward the most outstanding songs by independent singer-songwriters who create music found in the wonderful tropical music genre', Tropical Americana'. We call...
The Weekly Trop 40
The June 16 Trop 40 Poll Closes at Midnight Saturday. Click on the ballot box below to register your vote. We have been asked again by artists and fans to clarify and explain 'The Weekly Trop 40' Poll voting process. The official weekly 'Tropical Americana' Top 40 is an exclusive project by RadioA1A, and the A1A Media Network to provide fans of 'Tropical Americana' music with the ability to identify, recognize and reward the most outstanding songs by independent singer-songwriters who create music found in the wonderful tropical music genre', Tropical Americana'. We call it, 'The Weekly Trop 40'. 'The