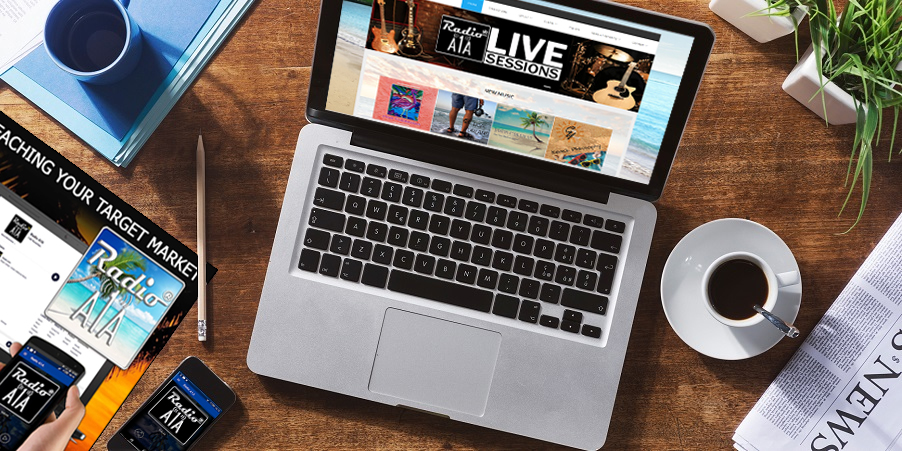 The Internet is 30 years old!
Take a second to consider all the ways your day-to-day life is changed because of the web…
Does your business have a website?
Do you use email?
Do you, your Family, your Friends have smart phones? 
Of course, you do.
RadioA1A.com serves the local Keys listeners the same way stick (FM) radio does, but we don't stop serving them, 20 miles from the station/tower and we don't play the same old crap they do.
Our music is from the islands, for the islands.

Our news/weather/sports, from the islands.

Our listeners, from the islands, and around the world.
RadioA1A's listenership has surpassed 2-million worldwide!
Now are all those people going to show up on your doorstep when you advertise on RadioA1A? Probably not….
But if 1% of them do, you are going to have a Really good year.
$240 bucks a month puts you in touch with all those dedicated listeners, tourists and locals. PLUS! We'll throw in a show sponsorship of your choice. (Ask for details, negotiable.)